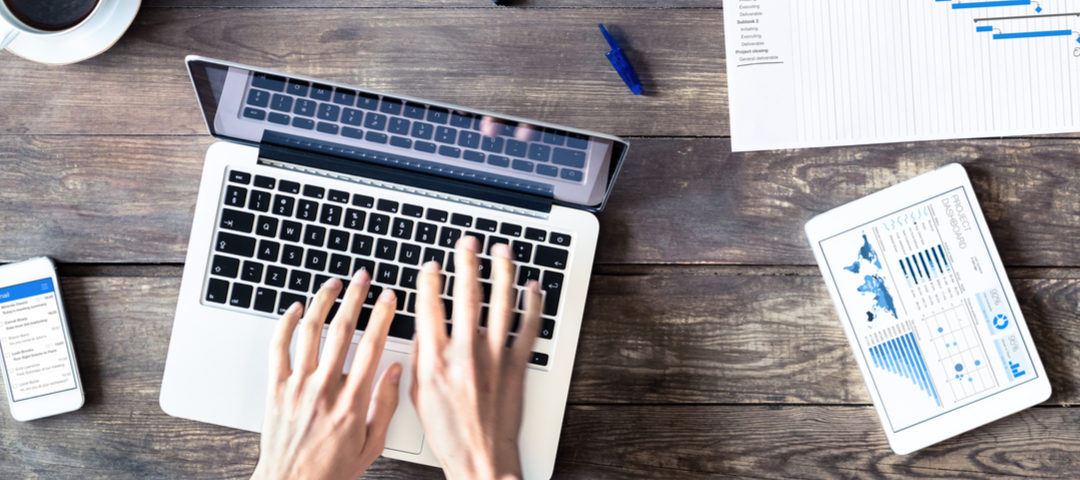 Want to get more value from each workday? Mobile device management can help by providing strategies for managing your company's BYOD (bring your own device) and COPE (corporate-owned, personally enabled) mobile strategies. Here's how mobile device management can bring added value to your organization.
1. Added Flexibility for Mobile Users
Today's professional knowledge workers have recognized how much time mobile device usage can add to their day. Using their mobile device, employees can:
Keep in touch with colleagues via email and text
Collaborate on critical projects through document management systems
Gain anytime/anywhere access to critical information
Adding mobile device management to your company's line-up of offerings gives your employees the flexibility they need to accomplish more - both in and out of the office.
2. Enhanced Mobile Security
Mobile devices must be a part of your company's overall security strategy; to leave them out could put your entire network at risk. Mobile device management experts can make sure employee and company-owned smartphones and tablets are secure, keeping company and private data separate, mitigating your security risks, and giving both management and employees added peace of mind.
3. Streamlined Mobile Printing
Your employees can access data using their mobile devices, but do they have access to secure printing? By utilizing authentications, pull printing, and other solutions, mobile device management services can give your BYOD and COPE users secure access to home office multifunction systems, as well as printers outside of your network.
4. Improved Customer Service
Paper documents are still relevant, and in some sectors, a signed paper contract is essential. Customers appreciate fast service and immediate access to proposals, service contracts, sales receipts, and other information. Secure mobile printing is a proven method for streamlining customer service processes.
To learn more about the benefits of mobile device management from Function4, get in touch with us today!