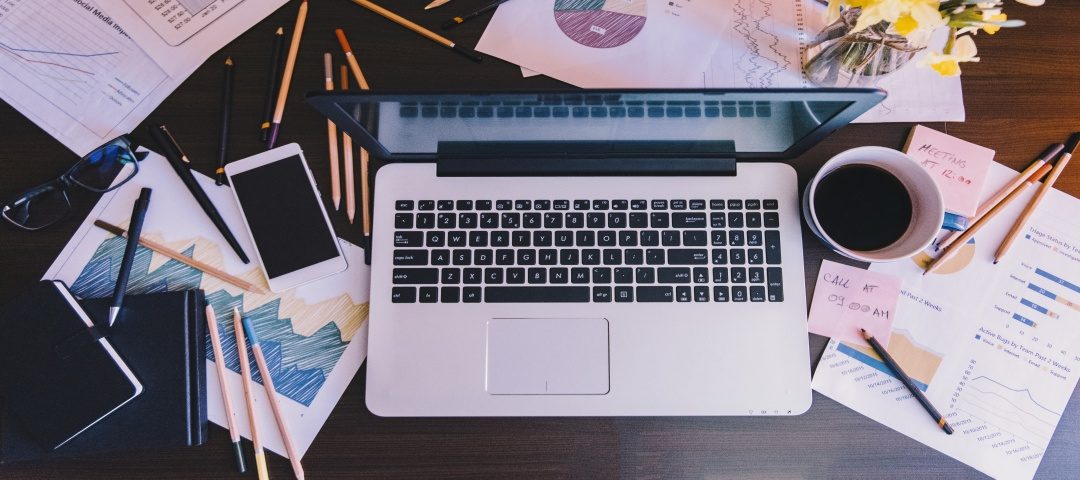 Look around your office and make a mental list of the things that bother you the most. For many people, it's paper clutter, lack of space, and constant reminders of how behind they are that causes the most frustration. Moving to a roomier office may seem like the answer, but without addressing the issue of paper clutter, the same problems will follow you to the new space.
Your Permanent Solution to Office Clutter
There is a permanent solution to paper clutter and the problems it causes. An electronic document management solution can eliminate your dependency on paper and the costs and inefficiencies that go along with it. Here's how to begin.
Begin slowly. Spending money and time on new technology may seem like a step backward if you're trying to make life simpler, but small steps can have a huge impact. By beginning slowly and scanning incoming documents, you can stop adding to the existing clutter. Once a document has been scanned and converted to a digital format, you can shred the hard copy.
Tackle the backlog. Your filing cabinets are likely overflowing with documents. The solution isn't to buy more file folders and cabinets, but to slowly begin prepping and scanning the documents in your most current folders. (You can worry about files from previous years later.) Remove paper clips, staples, and sticky notes and use your multifunction printer to begin scanning.
Prepare for improved productivity. Get ready to see improved productivity after you've scanned your documents and stored them digitally. Document management not only banishes paper clutter, but it also puts information at your fingertips and gives you access to process automation.
There's a proven solution to your company's problem with paper. To learn more about our document management solutions, contact us at Function4 today!