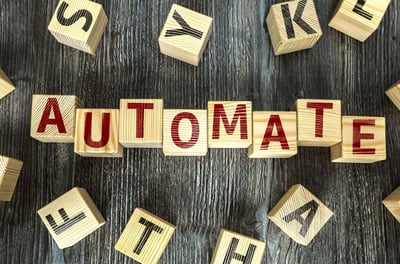 Positive cash flow is what keeps businesses running smoothly, leaving it up to collections management to turn money that's owed into money in the bank. Sounds easy, right? Not so much.
Many AR departments continue to rely on manual methods in the collections process. From sticky note reminders about contacting a customer to enormous Excel spreadsheets containing customer information. If only there was a way to automate the parts that should be automated while giving your team a clear view of daily tasks, KPIs, and everything else they need to do their job efficiently.
That's where Esker steps in. This video explains how a cloud-based automation solution connects with your current accounting system to help your collections management team work smarter, not harder. Check it out and let us know what you think in the comments below!
Do you want more blogs like this directly in you inbox? Sign up for 'Function4 Technology Insights' newsletter today! We will deliver one email a week with current trends and topics in form of blogs, videos, and other sources of knowledge!
Visit Function4 blogs for more blogs today!